Community Profile

This journal should be viewed with discretion.
Free Account
Created on 2013-12-12 05:43:35 (#2130734), last updated 2014-04-17 (179 weeks ago)
500 comments received
10 Journal Entries, 1 Tag, 0 Memories, 1 Icon

About
| | |
| --- | --- |
| Name: | Nine |
| Location: | Hell, (states/regions/territories) |
| | |
| Membership: | Open |
| Posting Access: | All Members |
| | |

Mini Bio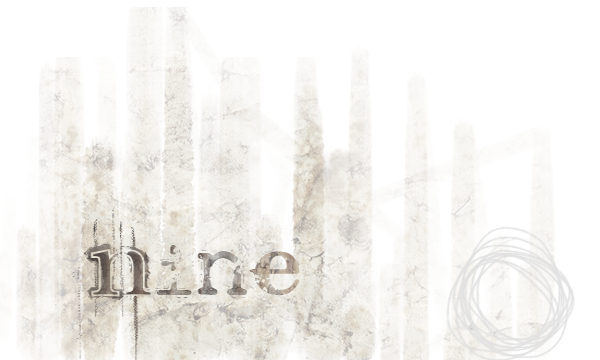 Something went wrong.

You're dead, whether you believe it or not. It doesn't matter if you remember it, or if you even believed that it was possible, because you're here now.

The only thing that matters anymore is that you are here, and you will be here forever.

And it's wrong. Whether you deserved it or not, you aren't supposed to be here. Maybe something snatched you up, between there and here.

Don't cry, though. That won't do you any good. If you start that now, you just might keep on going forever. And then you'll just become part of the furniture--no one wants that, do they?

I'm sure you have questions, though. You can go ahead and ask those.
The first one you are probably asking is, What now?


---
Introduction ∞ Rules and Facts ∞ Circles and Mythology
Administrators

Members (13):
birdsbirdsbirds
,
canisinferis
,
catamite
,
heresyandlace
,
ilgranvermo
,
leavethenest
,
majestic_leader
,
mintithia
,
monsterparty
,
mortalcoil
,
oldrecordplayer
,
payback
,
tabbytastic

Subscribers (5):

Linking
To link to this user, copy this code:
On Dreamwidth:
Elsewhere: